WHAT WE DO
Focus on long-term solutions
If products are all that's available from a supplier, then your choices are limited. But when those products are supported for life, with a range of performance and life-enhancing services, you have more choice for more cost-effective solutions, throughout the products' entire lifecycle.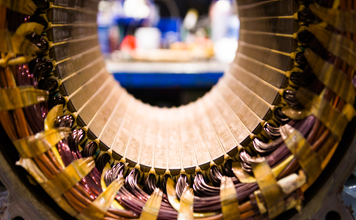 MORE THAN JUST THE SUM OF THE PARTS
A product's performance shouldn't just be measured by its price tag.
Life cost is key particularly if you spend much more on maintenance, repairs or frequent replacements.
We pride ourselves on providing reliable, sustainable solutions that offer energy-efficient operation for a longer more cost effective life.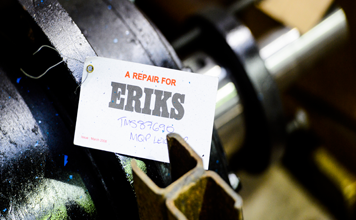 LIFE SUPPORT FOR PRODUCTS
Our comprehensive understanding of the products and solutions we provide ensure you enjoy the optimum performance, greatest value and lowest Total Cost of Ownership (TCO).
Our industry and application experience coupled with our engineering know-how enables us to identify, prevent, solve or mitigate your maintenance issues, from initial design, build, upgrade and customisation through to complete installation and commissioning and this is only the start.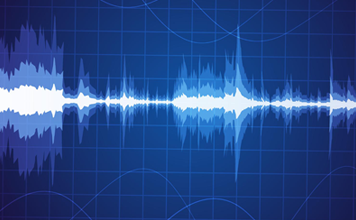 MORE TLC, LESS TCO
Monitoring and maintaining your equipment ensures a longer life and lower operating costs.
When we find a potential problem we don't just fix it. Our choice of support services, including Predictive, Preventative and OnSite Maintenance means that if and when a potential problem is identified — we can fix the root-cause too — which helps extend the product lifecycle and decrease your Total Cost of Ownership.
Combine these services and you will have a product which delivers optimum performance for a lifetime and is guaranteed to save you time and money each and every day.