Flow Control
ERIKS Flow Control offers you in-depth application knowledge, high quality products, custom solutions, efficiency and cost reduction.
Comprehensive product range
Custom actuation service
OEM and MRO markets
Certification and accreditations
Project management
Technical support
Problem solving
Own Brands and "A" Brands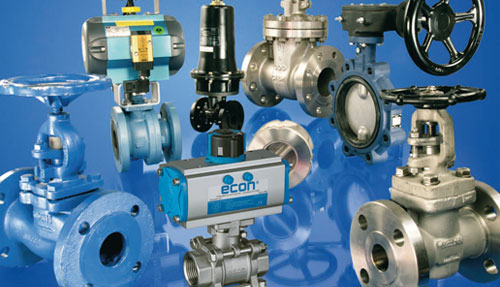 As a result of the extensive product range and the excellent knowledge of valves and its applications, ERIKS plays a leading role with valves in Europe, North- and South-America, the Middle-East and Asia.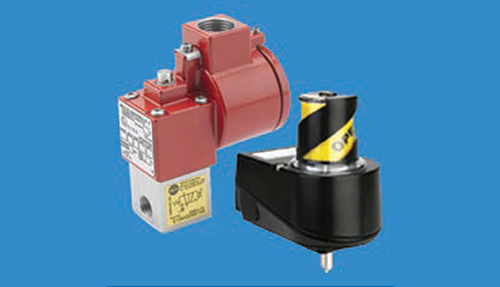 ERIKS offers a broad range of instruments for measuring, monitoring and controlling level and flow. All are supplied according to international standards.