ERIKS Management Board
Get to know our Management Board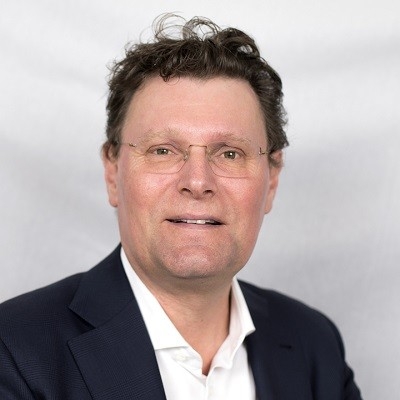 Stepan Breedveld – Chief Executive Officer
Stepan joined ERIKS on May 1, 2020 as Chief Executive Officer. Stepan has an educational background in Applied Economics and Semiconductor Physics. During his career, Stepan has fulfilled both advisory and executive roles. From 1993 to 2010, he worked at Boston Consulting Group (BCG), which he rejoined in January 2018. At BCG, he focused on IT, telecom and technology companies. From 2010-2018, Stepan served as CEO of Ordina N.V. a listed Benelux IT professional service firm.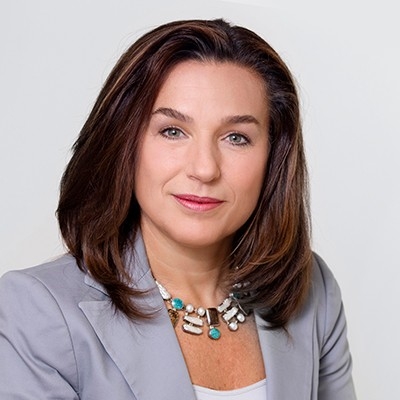 Monica Mauri – Chief Human Resource Manager
Before joining ERIKS as CFO in 2016, Roger was the group controller of Nutreco for five years. Prior to his SHV career, he fulfilled several supply chain and finance functions at Unilever. Roger graduated from the Eindhoven University of Technology, at the faculty of Industrial Engineering and Economics.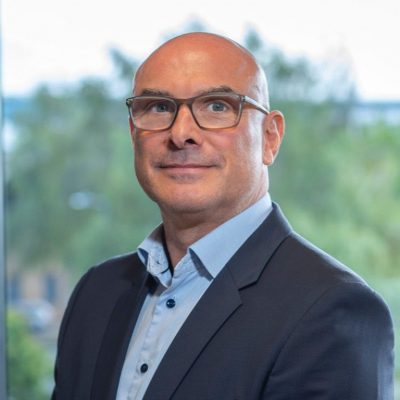 Jonathan Wood – Chief Financial Officer
Jonathan previously worked for SHV Energy, where he held the role of CFO for Calor Gas Ltd Great Britain.
Prior to SHV Energy, he held similar leadership and executive positions at CEVA Logistics, Schenker and GSK.
He joined the ERIKS Management Board in September 2022.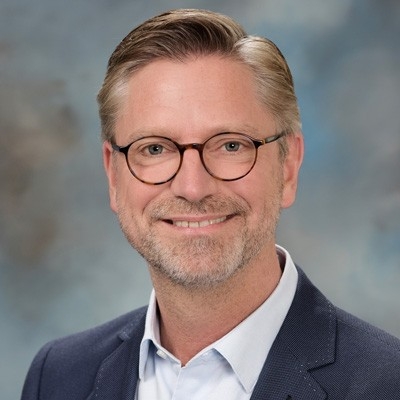 Perry Buenen – Chief Operating Officer
Perry joined ERIKS on 1 January 2022 as Chief Operating Officer. Providing 30 years of leadership experience in Supply Chain/Logistics, Procurement, Manufacturing and Business Transformation, spanning different countries and companies, such as Xerox, Pitney Bowes, Canon and Johnson & Johnson. Prior to ERIKS, Perry was the Vice President of Supply Chain, for Johnson & Johnson Medical devices. He holds a Master of Business Administration degree from Henley Business School.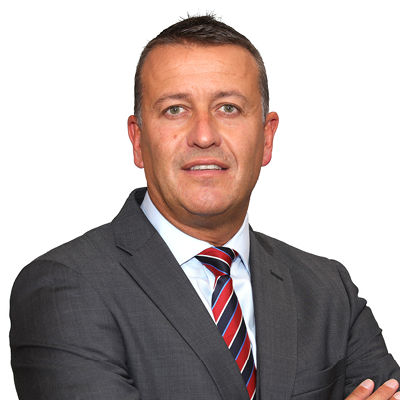 David Gillies – Chief Operating Officer
David has an education in mechanical engineering and business, he brings over 30 years of global experience focused on transformation, growth and innovation. His career spans several countries, market segments and companies such as Johnson Controls, Greene Tweed, HOERBIGER and Ingersoll Rand. Prior to joining ERIKS David worked as Managing Director of Ingersoll Rand UK & Ireland, David joined ERIKS as MD of ERIKS UK & Ireland in July 2019 and working as part of a strong leadership team led a significant business transformation of the UK & Ireland business. On 1 March 2023 David joined the ERIKS Management Board as Chief Operating Officer.