Let's make industry work better
The ERIKS group currently consists of more than 350 branches in 20 countries. ERIKS works for a wide range of industries. No matter what industry you are in, we can be in every area of service. Because our experts have years of experience with applications and installations for your business.
We exchange knowledge and solutions across industries to share insights and innovations that support the goals which all industry aim for: achieve cost efficiency, reliability, productivity and sustainability. Our people are proud to make industry more successful and sustainable in their markets.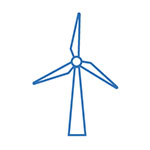 ENERGY & WATER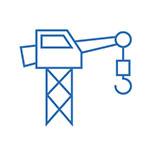 CONSTRUCTION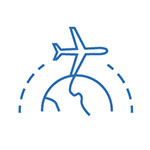 AVIATION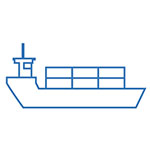 MARITIME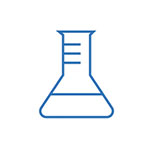 CHEMICAL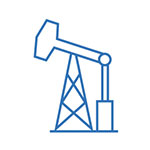 OIL & GAS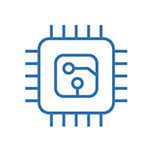 SEMICON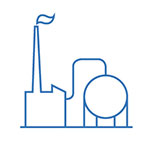 PETROCHEMICAL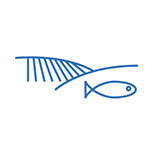 AGRICULTURE & FISHERY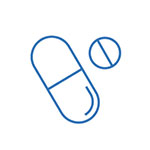 PHARMA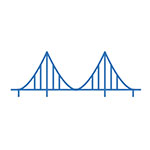 INFRASTRUCTURE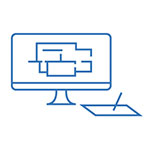 ENGINEERING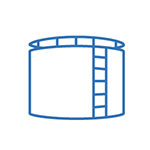 TANK STORAGE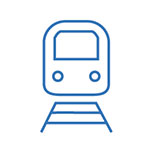 TRANSPORT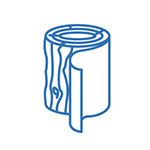 PULP & PAPER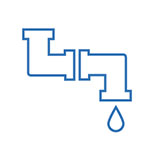 WATER & WASTEWATER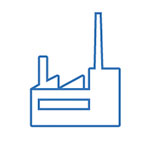 INDUSTRY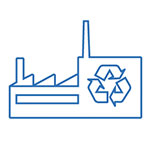 WASTE INDUSTRY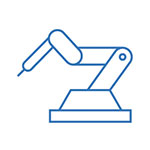 MACHINE CONSTRUCTION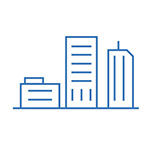 UTILITIES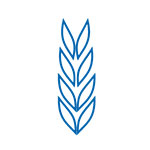 FOOD & BEVERAGE
PRIMARY INDUSTRY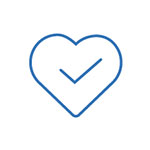 HEALTH & WELLBEING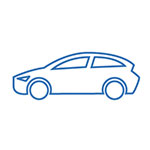 AUTOMOTIVE
Types of customers
ERIKS delivers solutions to two industrial segments:
Original Equipment Manufacturers (OEM):
The focus lies on co-engineering and sharing know-how of products and applications with customers.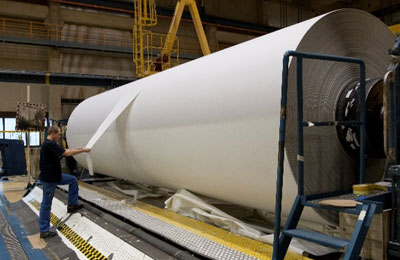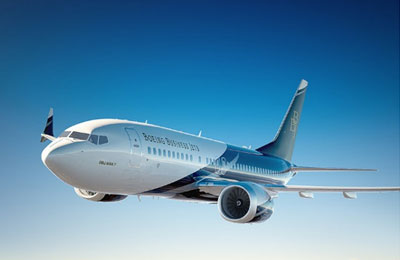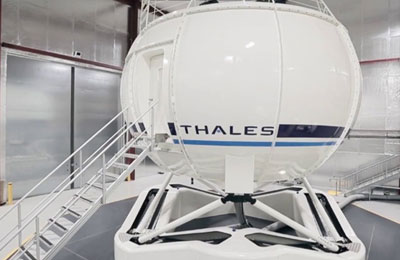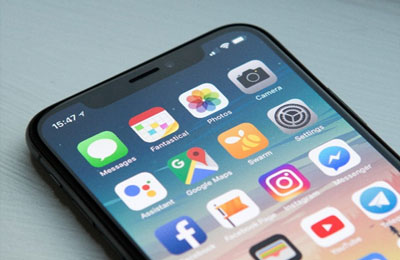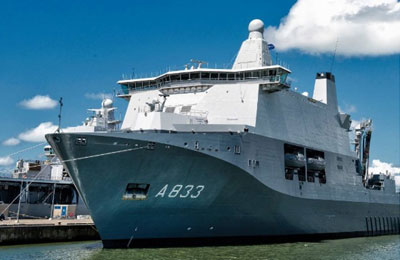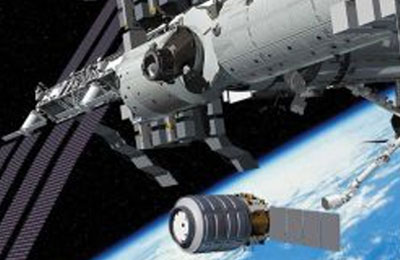 Maintenance, Repair and Overhaul (MRO):
ERIKS' products, services and expertise are used directly for the maintenance of machinery and factories.
Test of hoses at location
Tools and Safety products
Complete range of gaskets
Maintenance
Our comprehensive condition monitoring services cover all forms of preventive and predictive maintenance, both on site and remotely.
TCO-optimization and supply chain solutions
A products' performance is measured by its total life span, how much is spend on maintenance and repair, downtime and lost production. ERIKS provides long-term solutions by preventive and predictive services and onsite repair services. We identify the cause to prevent failure in the future and optimize product lifecycle and uptime. This will help to decrease your Total Cost of Ownership (TCO).
In reducing the number of suppliers, optimizing processes and increasing plant uptime, ERIKS empowers its customers to achieve their business targets. We provide solutions that allow our customers to focus their attention on core activities and a wide assortment of products that help reduce their total TCO.