Power generation & waste water recycling

ERIKS offers you a wide range of gaskets that meet the strict requirements of the energy and utilities industry. Our hydraulic assemblies, drive elements and valves are commonly used in power plants, solar installations and wind turbines. Our wide range of seals can withstand even the most extreme conditions.
Food & Pharmaceuticals

ERIKS has served the food and pharma industries for many decades, during which we have built a vast knowledge on materials and applications. Food and pharmaceutical production requires clean and safe equipment. Over the years, we have developed, tested and certified a wide range of seals, valves, hoses, instruments and plastics for applications to meet with strict legal demands. 
Machine & equipment construction

Machinery and equipment manufacturers can rely on ERIKS' extensive range of products. Whether you need machined plastics, hydraulic and pneumatic actuators or bearings. Whether the job calls for power transmission, motion control, linear, sealing, rubber or flow technology. Not to mention our wide range of industrial maintenance products. 
Oil & gas

In the oil and gas industry, high quality components like piping, bearings and seals are essential. ERIKS not only delivers the quality hardware you need worldwide, but crafts customized, integrated solutions for you on-site. We can supply power transmission products such as electric motors, gearboxes, chains and drive belts that meet industry standards. We can also take care of certification for you. And, of course, we provide maintenance and repair. 
Petrochemicals & Refineries

In petrochemical plants and refineries, high pressure, high temperatures, and hazardous liquids and gases place extreme demands on installations. Only the very best seals, valves, instrumentation and hoses are good enough. You can rely on global specialist ERIKS to deliver the quality you need. We are right at home in midstream (transport and storage) and downstream (refinery) activities. 
Primary Industry

It takes a tremendous amount of power to produce and process raw materials such as steel, aluminium, cement, paper and bricks. This is why your power transmission systems need to meet the highest standards. ERIKS offers what industrial customers are looking for. We do not only supply the right components, but also offer complete hydraulic and electromechanical systems, including monitoring systems.
Transport, Aviation and Maritime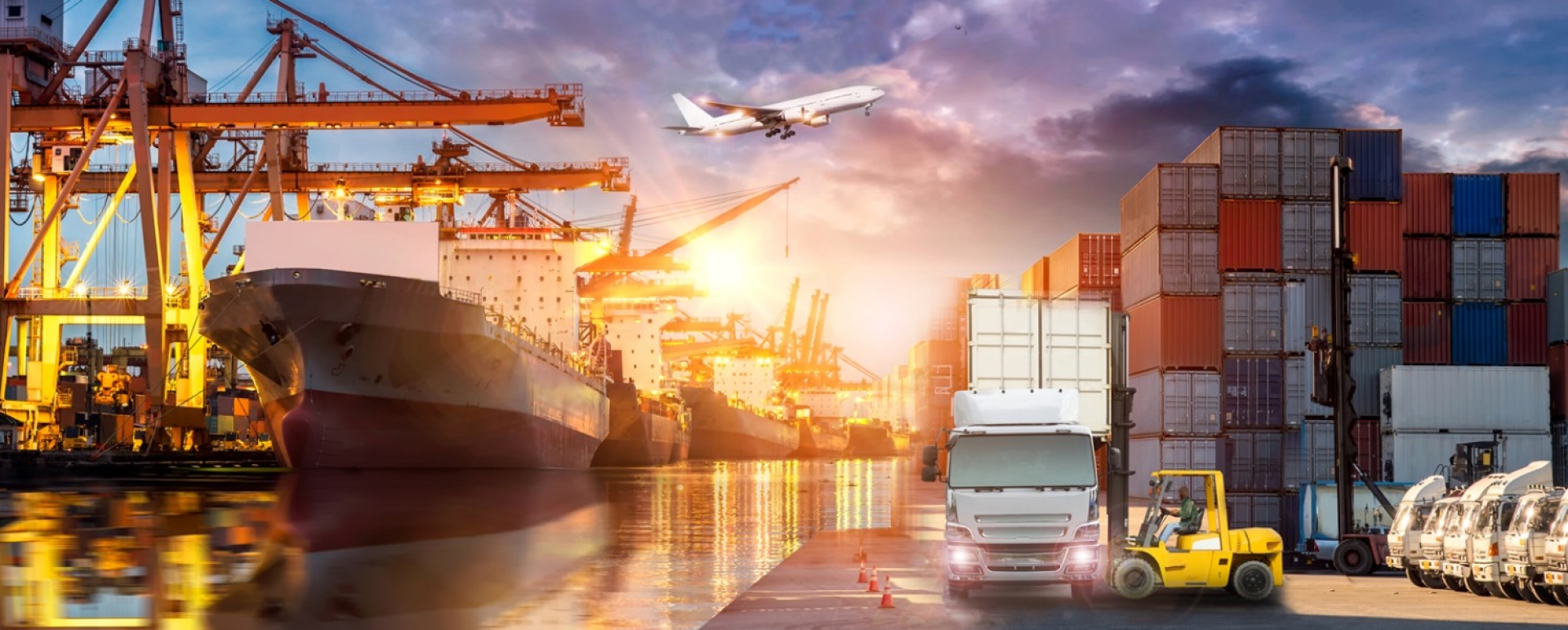 Marine customers can rely on ERIKS to supply the right parts, at the right place, at the right time - thanks to our complete understanding of the marine industry and the equipment it employs. We have extensive experience in helping customers meet classification and legislation requirements.
Utility & HVAC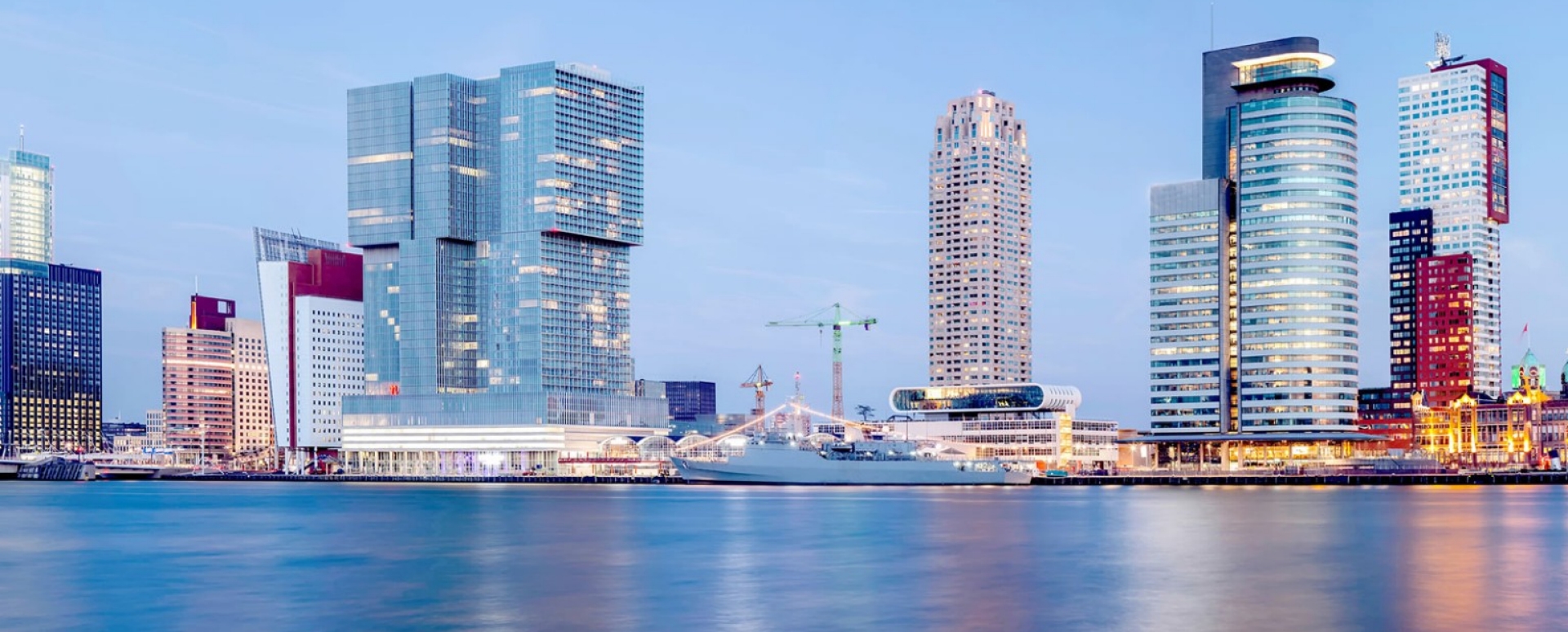 New construction or renovation of big buildings like office blocks, schools, hospitals, hotels or data centers usually involves work on utility systems. We have extensive experience contributing to large projects like this. We provide rubber profiles, plastic piping, hoses, seals  and valves for heating, cooling, sprinkler, drinking water and compressed air systems.